Top 500 Chinese manufacturing enterprises and Top 500 Chinese private enterprises manufacturing industry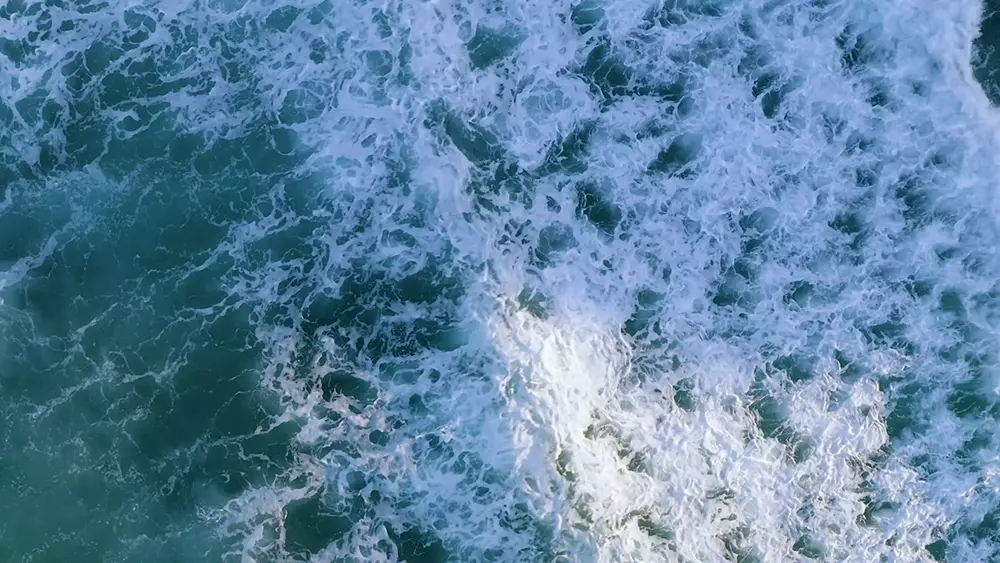 Beijing Juncheng Industrial Investment Group is a large-scale group specialized in investment and operation of industrial enterprises in China, for six consecutive years, he won the title of "China's top 500 private manufacturing industry"and "China's top 500 manufacturing industry", China AAA level integrity unit, the national product and Service Quality Integrity Demonstration Unit. The group's enterprises have been honored as China's national standard-setting units for steel pipes, National high-tech Enterprises, China's best provider of real estate building materials, China's first choice of green building products (new pipe fittings) , China's construction water supply and drainage industry brand and Outstanding Contribution Enterprises, China's most valuable brand of integrity, China's top 10 brands of steel pipes, National Luban Award key project suppliers, and Natio
nal Quality Integrity Commitment Demonstration Enterprises. Tianjin Juncheng pipeline industrial group is a large-scale high-tech pipeline manufacturing sub-group operated by Beijing Juncheng Industrial Investment Group.
The group is headquartered in Beijing and its production and marketing base is located in -- Tianjin Caigongzhuang Industrial Park, Southern Jiaoqiao Industrial Park and Jiuyuan Industrial Park, Baotou, Inner Mongolia. Each subsidiary covers an area of more than 700 mu and has a total asset of more than 3 billion yuan. It has 16 production lines of hot-dip galvanized steel pipe, 30 production lines of straight welded steel pipe and square rectangular pipe, plastic lining
There are 10 production lines for closing pipe, 4 production lines for coating plastic compound pipe, 9 production lines for spiral seam double side submerged arc welding pipe, and other production facilities such as pre-coating hot dip galvanized steel pipe and pipe fittings. Annual design and production capacity φ21-φ219 mm hot-dip galvanized steel pipe and hot-dip galvanized rectangular pipe 2.6 million tons, φ21-φ273 mm straight seam welded pipe 1.2 million tons, rectangular pipe 1.8 million tons, φ219-φ3020 mm spiral pipe 200,000 tons, and production of steel plastic (including plastic lining and plastic coated) composite pipe, pre-coated hot dip galvanized steel pipe, pipe fittings, precision ultra-thin substrate (tinplate and chrome plate) and other products, the total annual manufacturing capacity of more than 5 million tons.
Juncheng pipeline is the first industry to build a "Key project-specific, leakage of a loss of 10,000"industrial manufacturing enterprises, hot-dip galvanized steel pipe to implement the United States ASTM A53, Britain BS1387, China GB/T3091 and other low-pressure fluid transmission welded steel pipe standards, implement ISO9001 International Quality Management System certification, become China Engineering Construction Standardization Association, China Quality Inspection Association, China Gas Association, China Fire Protection Association and China Building Metal Structure Association water supply and drainage equipment branch recommended product enterprises. "Juncheng"special pipeline production process to implement eddy current detection, ultrasonic detection, root water pressure and other testing, as well as the Pacific Insurance Company product liability insurance. Juncheng pipeline is at the forefront of the comprehensive scale of the industry in the country, national standards for steel pipes in China -- welded steel pipes for low-pressure fluid transmission (GB/T3091) , national power grid systems -- straight welded pipes for transmission line steel towers, straight welded steel pipes (GB/T13793) , extra-high-voltage transmission line pipes for national power grid (GB/T13793) , water supply coated plastic composite pipes (CJ/t 120) , national small pitch steel-plastic composite pipes for drainage, technical specification for inner-lined stainless steel composite pipes, steel-plastic composite pipes (GB/T2897) and other national standards have been formulated.
Juncheng brand pipeline series has become the main products of China gas, China Resources gas, Hong Kong China gas, ENN energy, PetroChina, Sinopec, CNOOC, China Railway, China Construction, China nuclear power construction, State Grid, Vanke Real estate, rongchuang real estate, country garden, Evergrande real estate, Wuhan, Zhengzhou, Chengdu, Hangzhou, Xiamen and other subway, large enterprise gas, fire protection, water supply, structure, etc Stable supplier of threading pipe. The company implements ISO14001 and OHSAS18001 international management system certification, and is determined to create a green and low-carbon working and living environment. The group company always adheres to the business tenet of "serving customers, happy employees, contributing to the society, and repaying shareholders" and "walking thousands of miles, working hard and thrifty; "Friends all over the world, integrity and win-win" management philosophy, is willing to make unremitting efforts to work hard for the dream, to contribute all the strength to achieve green nature and human happiness!