Juncheng brand lined plastic composite pipe selected by the Ministry of Industry and Information Technology green design products
---
---
Recently, the Ministry of Industry and Information Technology announced the fifth batch of state-level "green design products" list (Department of Industry and Information Technology Section letter [2020] No. 246), Juncheng pipeline industry group research and development production of steel-plastic composite pipe products through the review for publicity.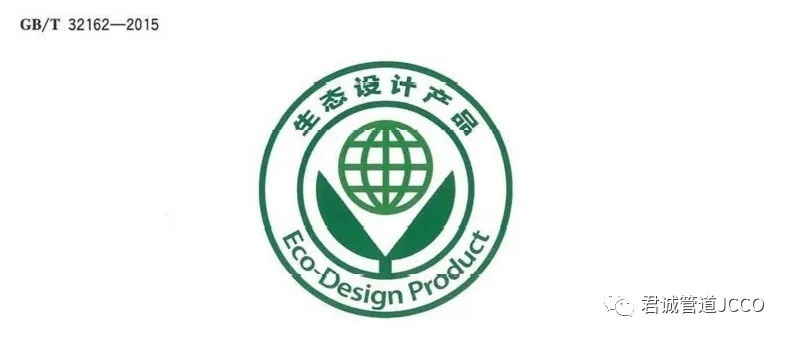 The selection of "Green Design Products" is organized by the Ministry of Industry and Information Technology to encourage and guide enterprises to carry out green design practices and promote the high-quality development of China's manufacturing industry. "Green Design Products" requires enterprises to follow the green management concept of the whole life cycle of products, follow the principle of minimization of energy and resources consumption, minimization of ecological and environmental impact, and maximization of renewable rate, and develop green products with the characteristics of harmless, energy saving, environmental protection, low consumption, high reliability, long life and easy recycling.
The steel-plastic composite pipe products developed and produced by Juncheng Pipeline Industry Group meet the requirements of the evaluation standard of "Technical Specification for the Evaluation of Green Design Products Steel-plastic Composite Pipe" (T/CISA 104-2018). The inner plastic bonding strength of PE lining plastic pipe exceeds the requirements of the standard and has an extremely long service life of the product. The product sanitation has passed the sanitary approval of drinking water sanitation and safety products, to ensure the safety and sanitation of drinking water within the service cycle of the product; And the energy consumption per unit product is lower than the standard requirements, in the whole life cycle of the product, the impact on energy, resource consumption and the environment is small, the indicators of each project are in the industry leading level.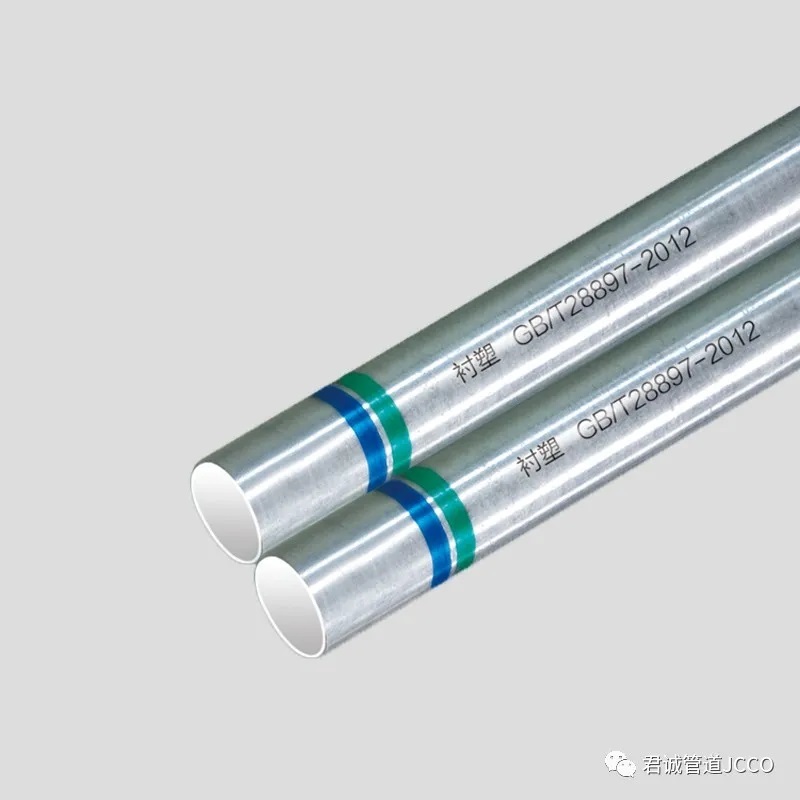 After years of technology accumulation, jun cheng pipe has a set of mature green manufacturing system, and the introduction of excellent production management mode, constantly enhance the level of standardization and optimization of equipment upgrade, the whole production process to reduce resource consumption, and continue to promote the use of renewable resources, the implementation of a full range of comprehensive utilization of resources.
In recent years, the steel-plastic composite pipe products produced by Juncheng Pipeline have been highly favored by users in the fields of real estate development, construction, water transportation and so on, and have been widely used in Vanke, Evergrande and other high-end real estate projects. In the future, Juncheng pipeline will continue to be guided by the green design product evaluation technical specifications, to create more green products, adhere to the safety and clean delivery to thousands of households of the enterprise mission.
---