Straight seam welded steel pipe
The standard name of straight seam welded steel pipe is "welded steel pipe for low pressure fluid conveying". It is widely used for conveying low pressure fluid such as water, gas, fire fighting, air, oil and heating steam, as well as for mechanical structural purposes such as agricultural greenhouse, furniture and scaffolding. Steel tubes are divided into ordinary steel tubes and thickened steel tubes according to wall thickness. 4 -8 inch high frequency welded pipe products have been strictly inspected and tested before leaving the factory. According to ASTMA53, BS1387, GB/T3091, GB/T700, GB/T13798, SY/T5768, GB/T13793 and other relevant standards in welding and outer diameter, ovality, fixed length, pipe end quality, wall thickness tolerance and packaging of welded pipe, Strictly establish and implement the internal control standards stricter than the national standards.
Specifications: DN15-DN250mm thin medium thick wall round tube
Uses: for water, gas, fire protection, air, oil and steam and other low pressure fluid conveying and greenhouse, parking lot machinery structure
美国材料试验协会标准AST A53-1996黑管和热浸镀锌焊接钢管
Black pipe,hot-dipped galvanized welded steel pipe and seamless steel pipe under ASTM A53-1996

英国标准BS1387-1985焊接钢管
BS1387-1985,British Standard for welded steel pipe,or BS 21 for threaded steel pipe

中国国家标准GB/T3091-2008《低压流体输送用焊接钢管》
Galvanized welded steel pipe under GB/T 3091-2008 for low pressure liquids delivery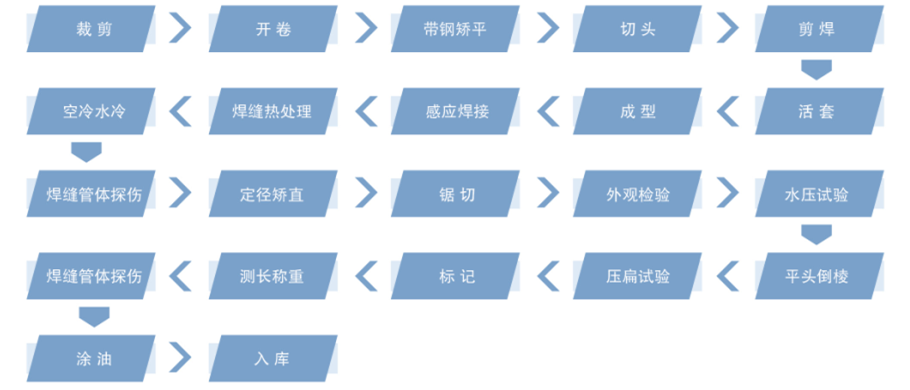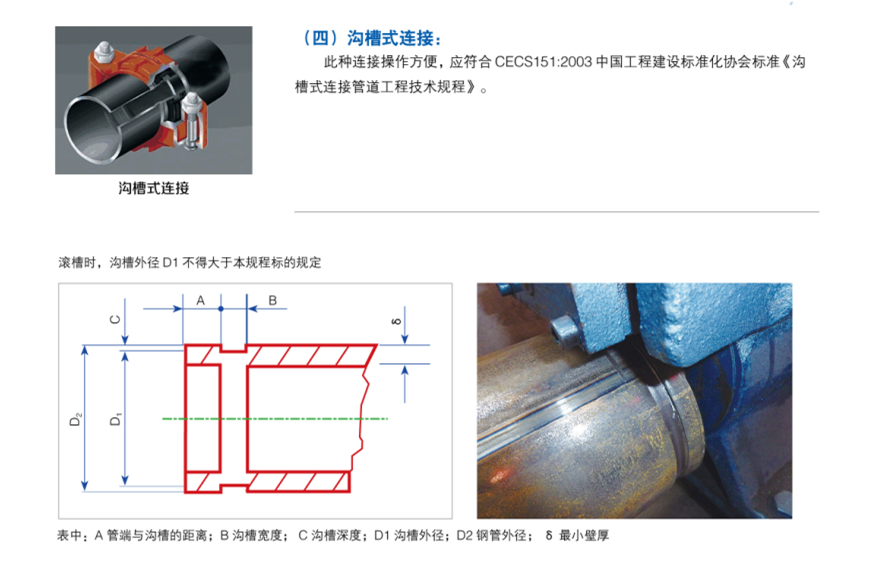 First, transportation,
The steel pipe should be handled with care during transportation, and it is strictly prohibited to throw, drop, drag and violently impact the steel pipe to avoid deformity, which will affect the use and appearance quality of the welded pipe.
Second, the packaging
When the welded pipe is packed, if the sea transportation must be oiled to avoid rust due to moisture of sea water, the welded pipe head should be covered with a sheath to avoid damaging the wire buckle, and the welded pipe must be packed into a hexagonal shape with a packing belt.
Three, storage
In the storage process is strictly prohibited to contact acid and alkaline substances, so as to avoid corrosion of welded pipe. In the storage process, welded pipe can not directly contact the ground, should be padded with sleepers, try not to rain, to prevent rust of welded pipe.
In the installation process, the best method is to weld (welding bar) up, which can increase the service life of the welded pipe, the groove connection should be strictly in accordance with the CECS151:2003 standard:
First, the groove can not be welded pipe ditch.
Two. The surface from the pipe end to the groove should be smooth, without convex and concave, and without rolling marks.
Three. The pipe must be horizontal when grooving.
Four, pipe axis and groove rolling machine front vertical.
Five, pay attention to the depth of groove.
Six, the groove connection welded pipe must meet the national requirements.
---